Aqua Data Studio
14-day Free Trial
Install in seconds and evaluate the many features and benefits of Aqua Data Studio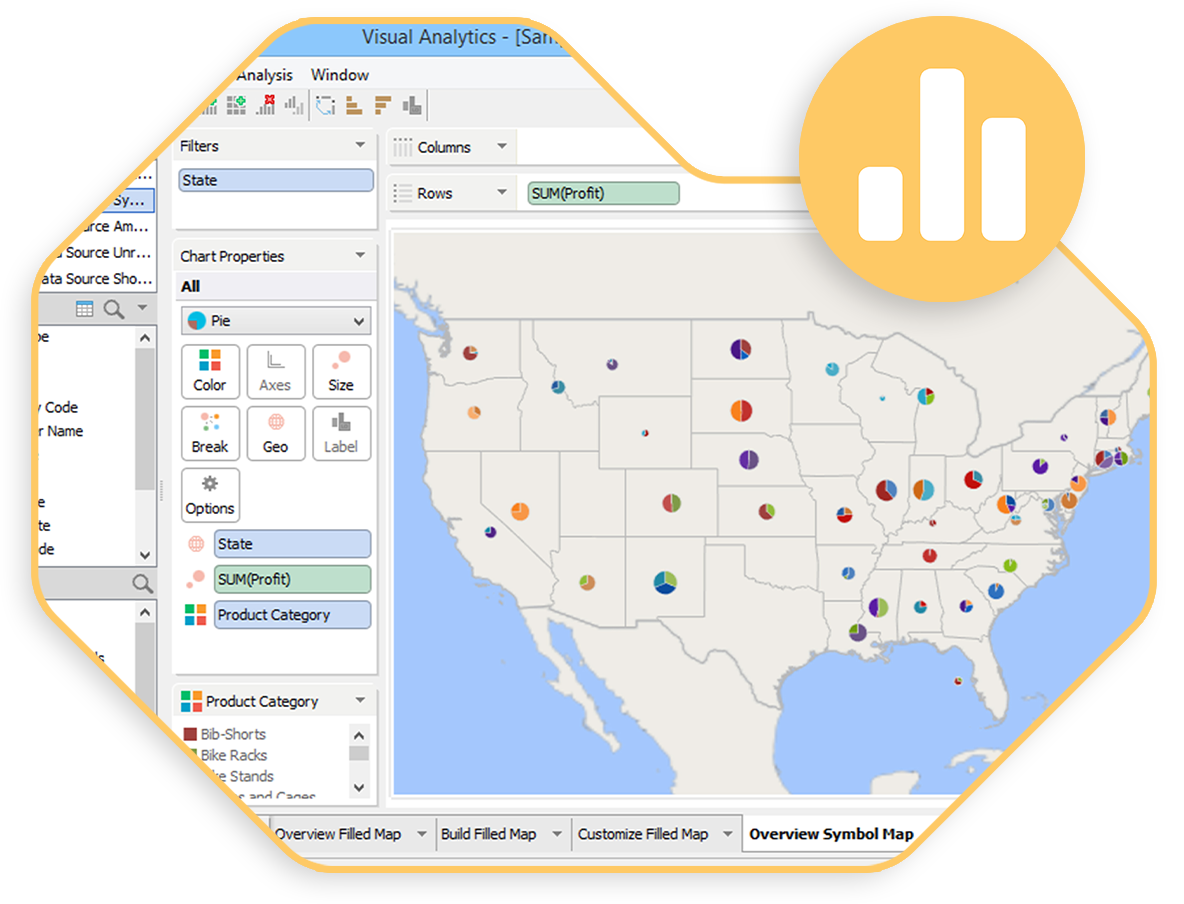 Download For Free
No credit card is required, but all form fields are.
Current customers: The trial download is intended only for 14-day free trials. It does not support commercial licenses. To update to the latest and greatest version, access the customer support portal customer support portal.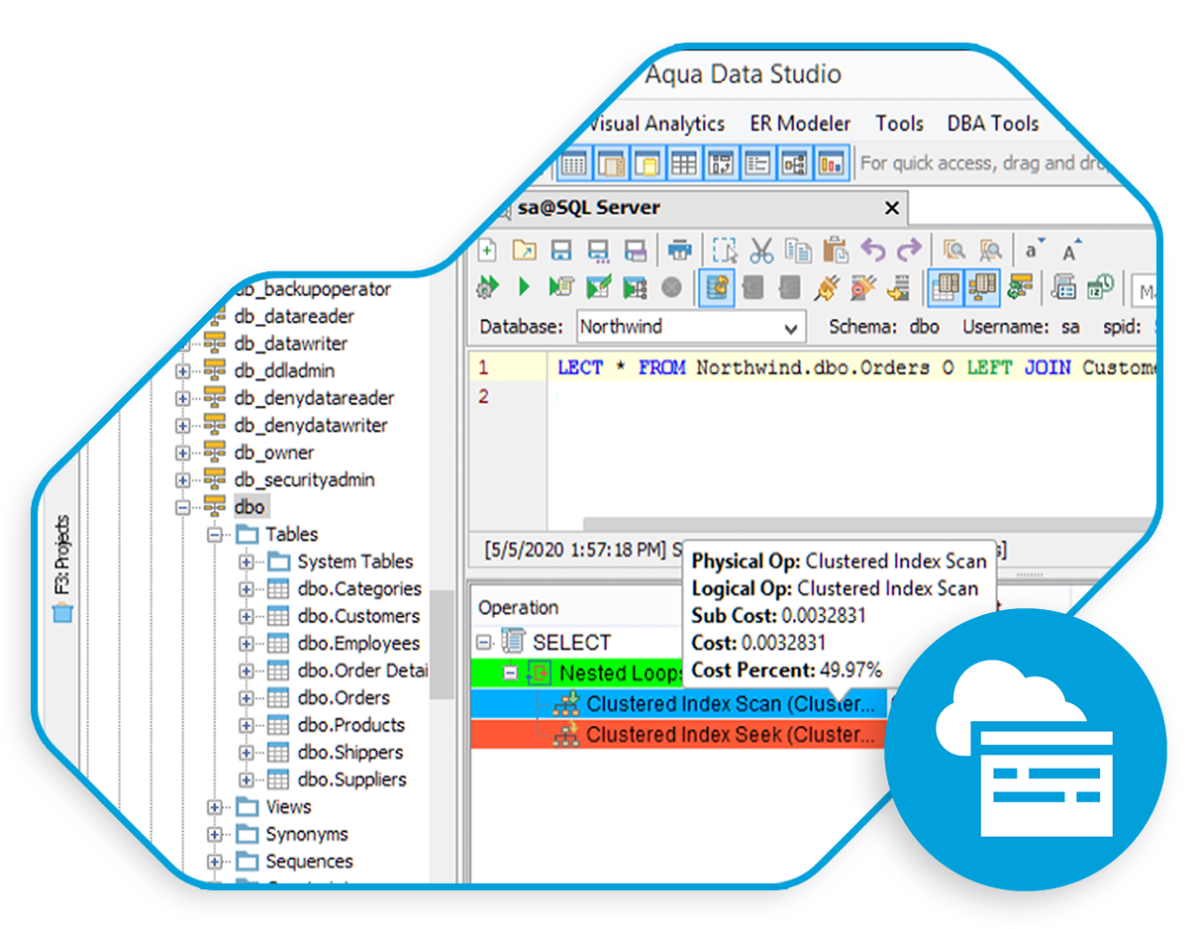 If you would like to speak with a representative immediately, please call +1 (713) 523-4433.