Case Study: Fortune 50 Company Improves Database Queries
An IDERA customer is a Fortune 50 global networking company which serves residential and business customers with internet and wireless technologies. The company has more than 100,000 employees and millions of customers.IDERA's champion at the organization is a director of data and applications in the company's business intelligence (BI) team, which sets the overall BI direction of the company.The company's business intelligence group maintains one national data warehouse that uses Teradata and Hadoop platforms, along with multiple divisional and functional data warehouses running on SQL Server and Netezza. The team supports several thousand system users.One of the team's key challenges was that its existing data query and reporting tool continued to crash. They needed a solution that could provide multi-platform support in a challenging environment while also providing a robust feature set for each of those platforms.Importing and exporting data was a common task, as was the need to be able to browse database catalogs, generate scripts, and generally support SQL developer tasks.This case study details how a Fortune 50 global networking company improved database query speed and precision when working with Hadoop, Teradata, SQL Server, and Netezza platforms.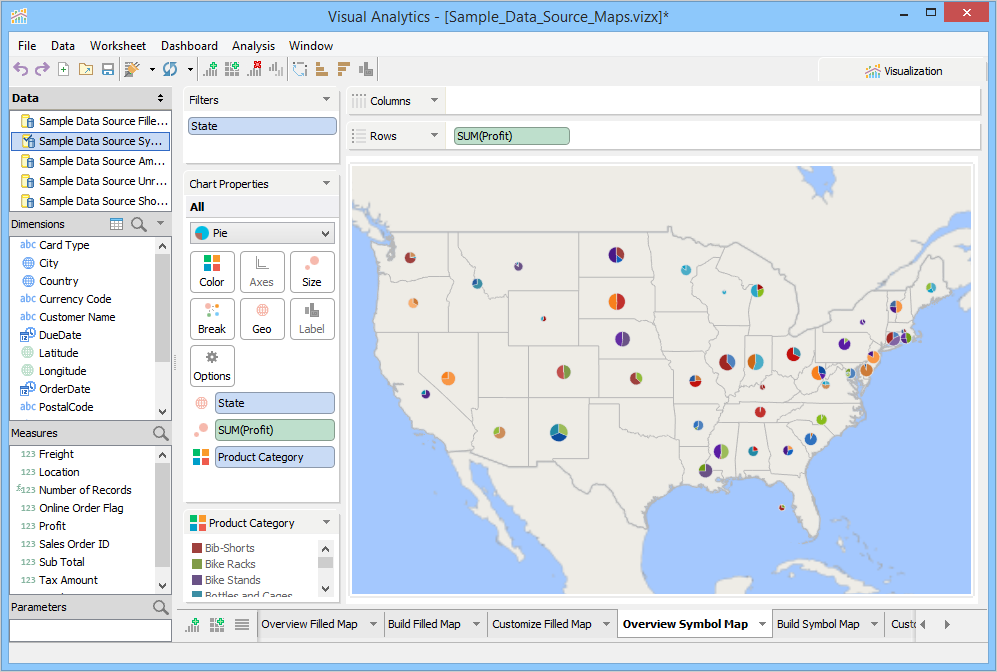 Aqua Data Studio helps database developers and administrators, and data and business analysts to manage data platforms and data, and visually analyze data. Unlike its competition, it provides a unique combination of a full-featured database IDE and visual analytics, the broadest range of native data sources, versatile import and export, advanced SQL query development and optimization, extensive comparison of databases and data, and powerful team collaboration.