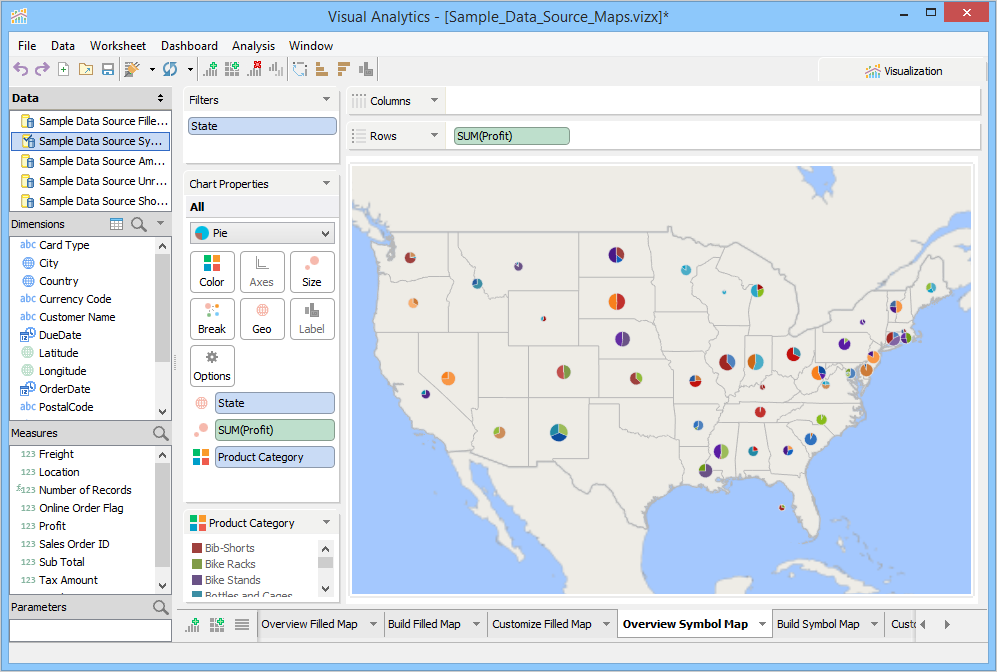 Case Study: Fortune 50 Company Improves Database Queries with Aqua Data Studio
Many organizations are interested in ways to improve database query speed.
This case study details how a Fortune 50 global networking company used Aqua Data Studio to improve database query speed and precision when working with Hadoop, Teradata, SQL Server, and Netezza platforms.
Aqua Data Studio helps database developers and administrators, and data and business analysts to manage data platforms and data, and visually analyze data. Unlike its competition, it provides a unique combination of a full-featured database IDE and visual analytics, the broadest range of native data sources, versatile import and export, advanced SQL query development and optimization, extensive comparison of databases and data, and powerful team collaboration.