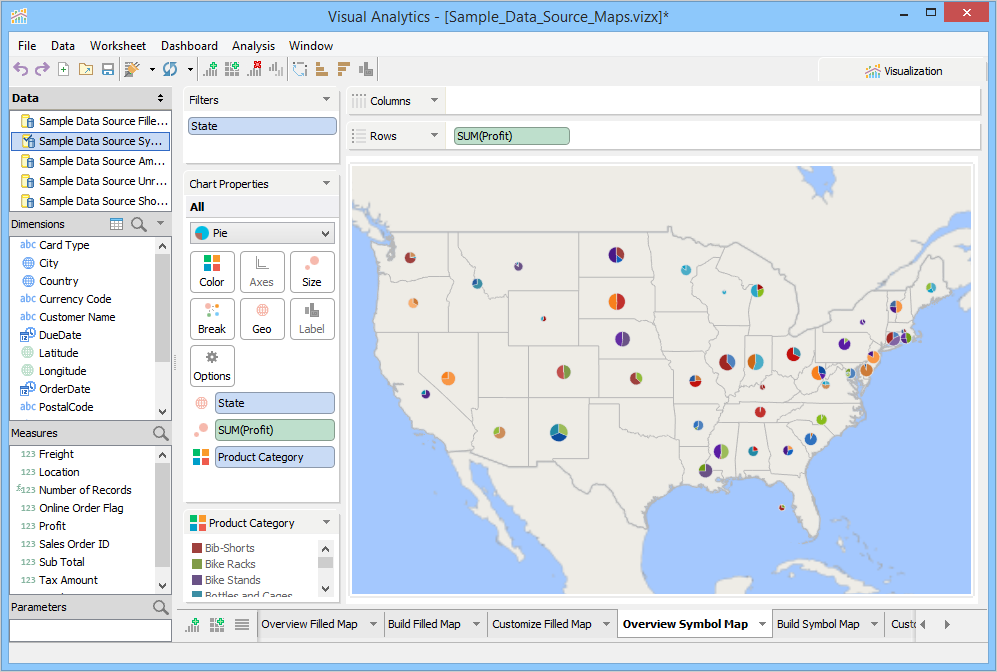 Case Study: Snowline School District Improves SQL Server Management with Aqua Data Studio
Learn how Snowline has improved productivity 15-20 percent by using Aqua Data Studio to manage a SQL Server environment, create database scripts and queries, and generate detailed reports.
Aqua Data Studio helps database developers and administrators, and data and business analysts to manage data platforms and data, and visually analyze data. Unlike its competition, it provides a unique combination of a full-featured database IDE and visual analytics, the broadest range of native data sources, versatile import and export, advanced SQL query development and optimization, extensive comparison of databases and data, and powerful team collaboration.