Case Study: Snowline School District Improves SQL Server Management
The Snowline Joint Unified School District encompasses the Southern California communities of Wrightwood, Phelan, Pinon Hills, Baldy Mesa, Oak Hills, West Cajon Valley and portions of Victorville. The district opened in 1982 with 1,589 K-12 students and has grown to a current student population of over 7,800. Snowline's database administrator, Charles Embry, manages the district's data environment, which includes five SQL Servers and 25 databases that host a number of applications for the district's 1,200 employees, 7,800 students and their parents — more than 30,000 users in total.As a one-man team, Embry needed a fast, efficient way to access, configure, manage and visually analyze data and components from Snowline's SQL Servers so he could spend more time on other priorities. Microsoft SQL Server Management Studio (SSMS) provided some of the necessary functionality, but it only works on Windows and he prefers to use a Mac.Embry wanted a high-performance database management tool that runs natively on Mac, offers all the features of SSMS and provides immediate productivity. He evaluated a number of tools in the market, but few met the minimum criteria. Some of the products did not have all the necessary capabilities built in and were clunky to use. Others did not perform well on Mac and caused the system to work too hard.Learn how Snowline has improved productivity 15-20 percent by using Aqua Data Studio to manage a SQL Server environment, create database scripts and queries, and generate detailed reports.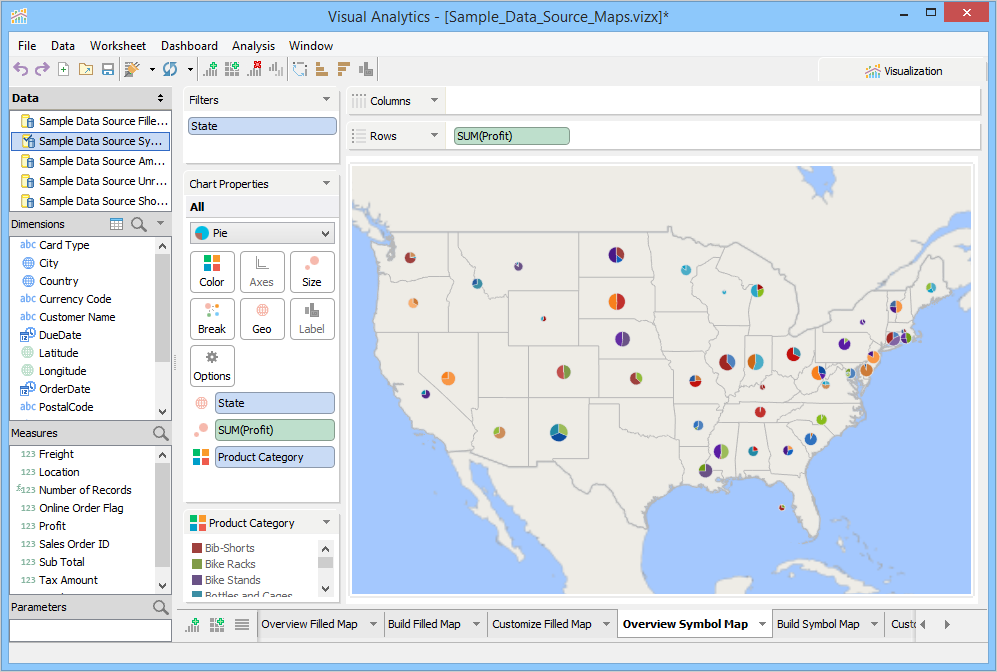 Aqua Data Studio helps database developers and administrators, and data and business analysts to manage data platforms and data, and visually analyze data. Unlike its competition, it provides a unique combination of a full-featured database IDE and visual analytics, the broadest range of native data sources, versatile import and export, advanced SQL query development and optimization, extensive comparison of databases and data, and powerful team collaboration.