Case Study: Jackson National Life Improves Team Productivity in Multi-Platform Environment
Jackson National Life Insurance Company (Jackson) is a leading provider of retirement products for industry professionals and their clients. The company offers a diverse range of products including variable, fixed and fixed index annuities designed for tax-efficient growth and distribution of retirement income for retail customers, and fixed income products for institutional investors.With $264.4 billion in assets, Jackson prides itself on product innovation, sound corporate risk management practices and strategic technology initiatives.The company has more than 4,000 associates across the country and several million policies. Darren Kramer is Jackson's director of enterprise architecture, whose team sets the strategic technical direction of the organization and assists with the company's software and tool selections.Jackson has a team of 10 DBAs and approximately 250 developers that oversees a diverse data environment with more than 1,000 database instances in production, featuring a mix of DB2, MongoDB, Sybase IQ, Oracle and SQL Server, that supports primarily web-based Java apps, along with some .Net and some mainframe programs. There are approximately 250 developers and 300 IT operations staff across the company, contributing to the increased complexity of the enterprise.Initially, the team was using a single-platform solution, but when they expanded beyond DB2, they needed another solution. They also wanted to perform additional functions including ER modeling that the previous tool didn't include. Kramer's team sought a single tool which could help them consolidate multiple needs, and reduce costs and training time. Key selection criteria included cross-platform support, an IDE to run queries, explain plans, ER modeling, schema compare, and usability. In searching for the ideal solution, the Jackson team considered open source (SQuirreL) as well as commercial products (IBM Data Studio, MongoVUE).This case study describes how Jackson National Life Insurance Company improved productivity and reduced costs.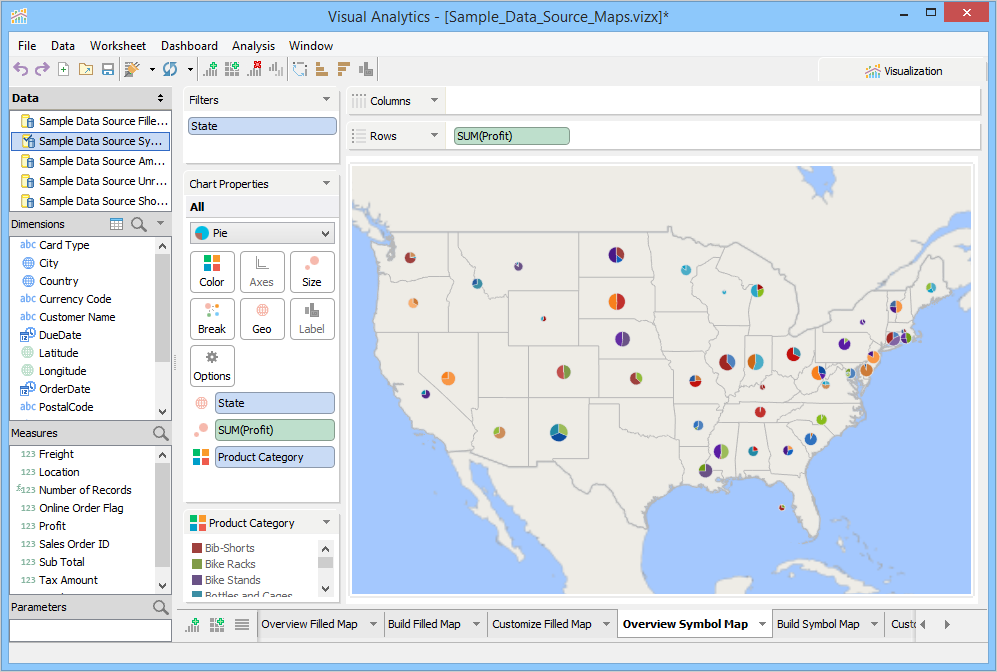 Aqua Data Studio helps database developers and administrators, and data and business analysts to manage data platforms and data, and visually analyze data. Unlike its competition, it provides a unique combination of a full-featured database IDE and visual analytics, the broadest range of native data sources, versatile import and export, advanced SQL query development and optimization, extensive comparison of databases and data, and powerful team collaboration.