Datasheet : Aqua Data Studio
Database developers are tasked with creating software applications that include complex business logic and access ever-changing database ecosystems, while database administrators must manage these complex environments that may incorporate a myriad of platforms and versions. Today's database environments are growing exponentially in volume, velocity, and variety, making the database professionals' roles even more challenging and time-consuming. Additionally, database developers are expected to work seamlessly across disparate DBMSs and integrate their work with source control systems as part of their regular software development cycle.Database administrators have different levels of responsibilities, and it depends on exactly what they are managing. Those that need a general-purpose tool to compare and synchronize schema objects and data and to track database sessions, instances and security will find that Aqua Data Studio meets these needs and more for many different platforms.Business and data analysts often need to manipulate the data from the SQL queries in order to use it for analysis and decision-making, but they don't need a high-end technical tool for this. Visual Analytics lets them create compelling visualizations and dashboards of the data to explore or share with others. Reduce costs for non-power users with Aqua Data Studio.
Aqua Data Studio provides an extensive toolset that combines SQL scripting, query building, and debugging with database object navigation and table data editing, to address the variety of tasks being done by database professionals. Aqua Data Studio's single interface lets developers work across many different database platforms so organizations can standardize on one solution and maximize database development efficiency.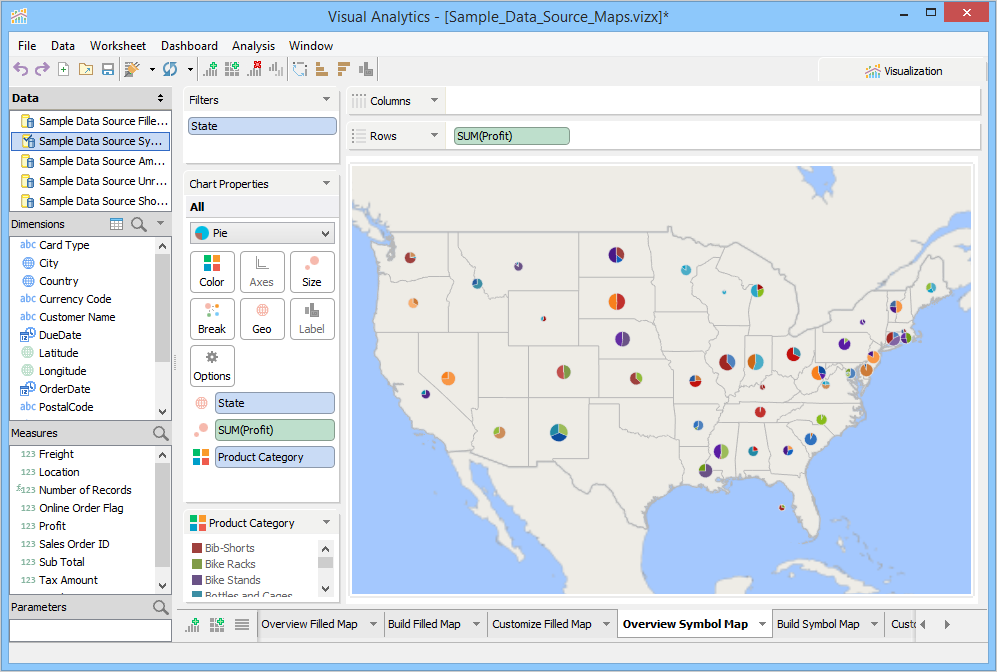 Download a free, 14-day trial of Aqua Data Studio now.