Whitepaper: Simplify Data Analytics for Analysts
Data and Business Analysts are tasked with generating useful data analytics, which involves multiple time-consuming and tedious steps involving data manipulation and visualization. This whitepaper discusses common Analyst tasks for generating data analytics and explains how a flexible and feature-rich database tool can simplify and accelerate these tasks.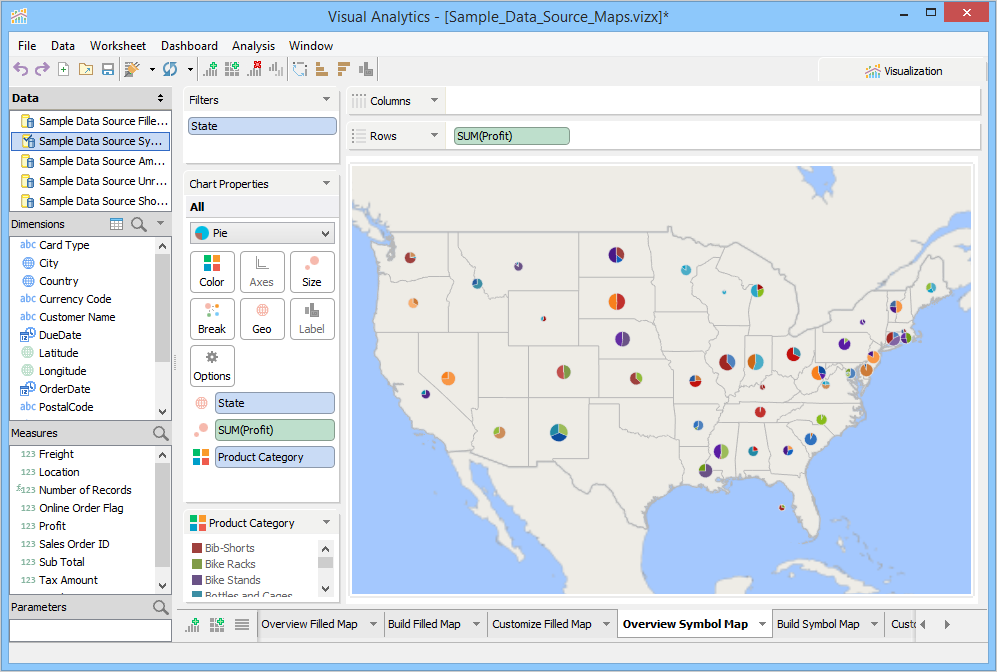 Try Aqua Data Studio free for 14 days!
Learn about all the awesome features available, including Query Analyzer, Script Generation, Schema Browser, Table Data Editor, ER Modeler, Visual Query Builder, Visual Analytics and more.